Fulidhoo Dive & Water Sports
SEIZE THE ADVENTURE
Fulidhoo Dive & Water Sports is the island's only registered PADI 5* Dive Resort.
Owner and operator Ali Miuraj is a local PADI IDC Staff Instructor with more than a decade's experience diving the region. These waters are our backyard, come explore them with us.
Why Dive With Us
Explore your benefits
Safety First
We prioritise safety above all else. We are a certified Bauer Pure Air Station, our equipment is regularly serviced and our entire team are Emergency First Responders.
PADI 5* Dive Resort
With one of the highest PADI ratings, we strive to provide outstanding service both in and out of the water.
Environmentally Conscious
As divers we see ourselves as ambassadors for our environment. We respect nature and ask our guests to do the same.
Outstanding Location
Fulidhoo has access to a multitude of world-class dive sites where guests can encounter a real variety of wildlife and coral growth.
Get in Touch
We'd love to hear from you
Upcoming events
mark your calendar
Latest News
From our blog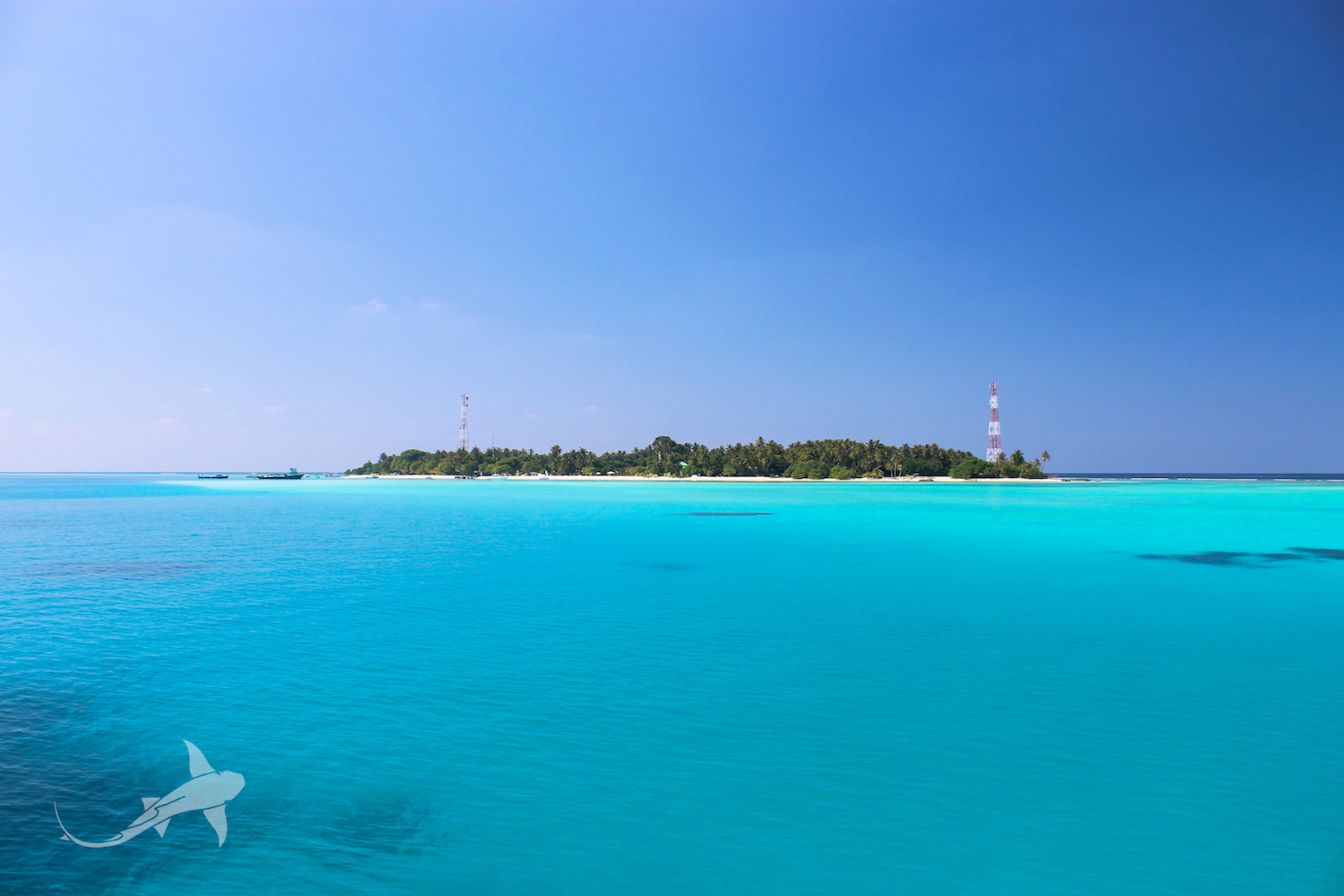 We've always known that we wanted to open a dive centre in a local island, that we wanted to get away from the city and enjoy ...
Search Our Site
Looking for Something?